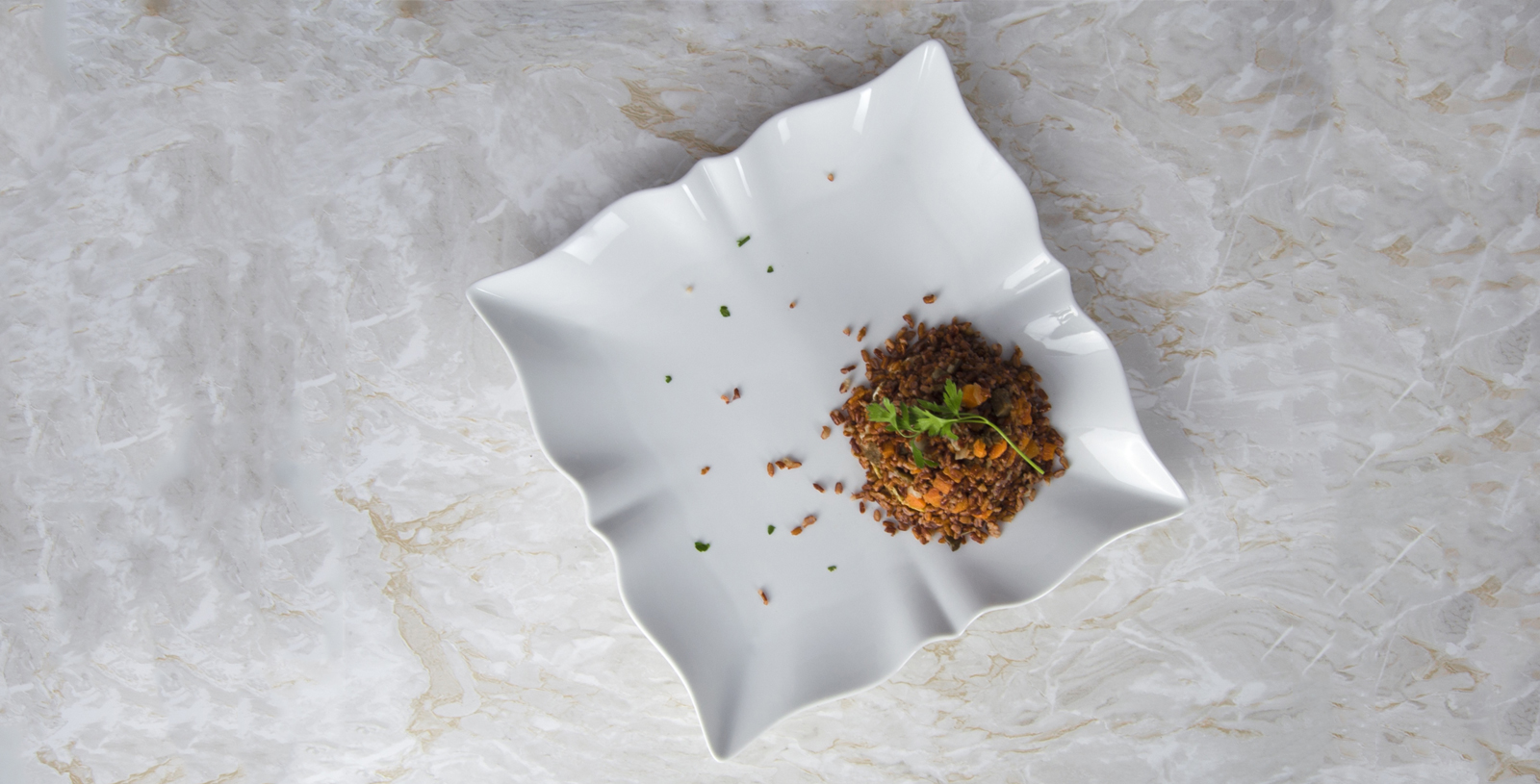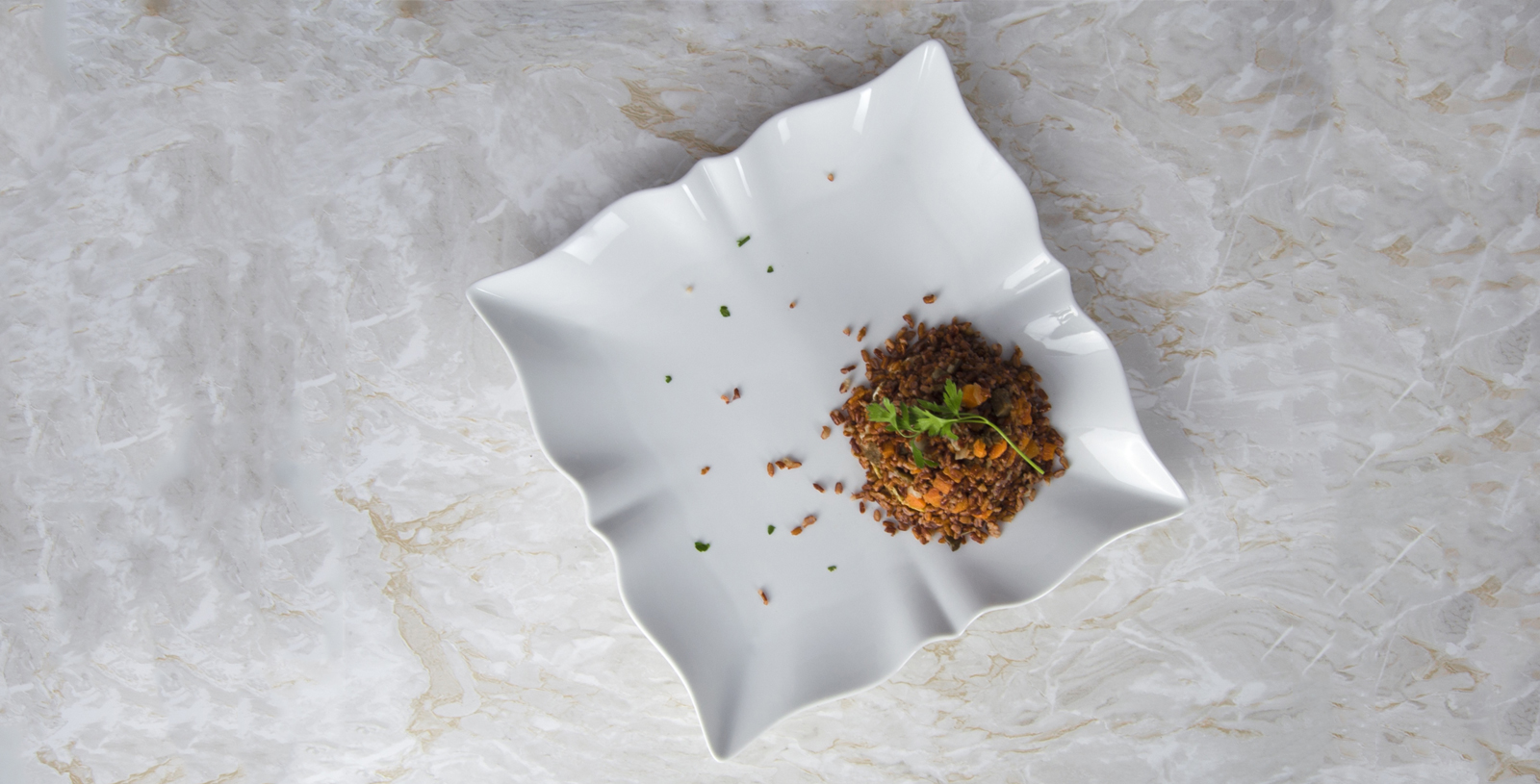 Prater: rétro or avantgarde?You will decide.
Prater is the new shape of Ancap that comes from the past ('800) but winks to the future. Dress your gourmandies with these timeless dishes.
Prater is available in three dimensions (side of cm. 20, cm. 25, cm. 28). Discover all the possibilities you have at your disposal.
Prater is made of white hard felspatic porcelain fired at 1410°C. You can customize the dishes with any logotype or decorations you like.