A wide range of shapes, sizes and accessories for tasting espresso & coffee preparations.
find out more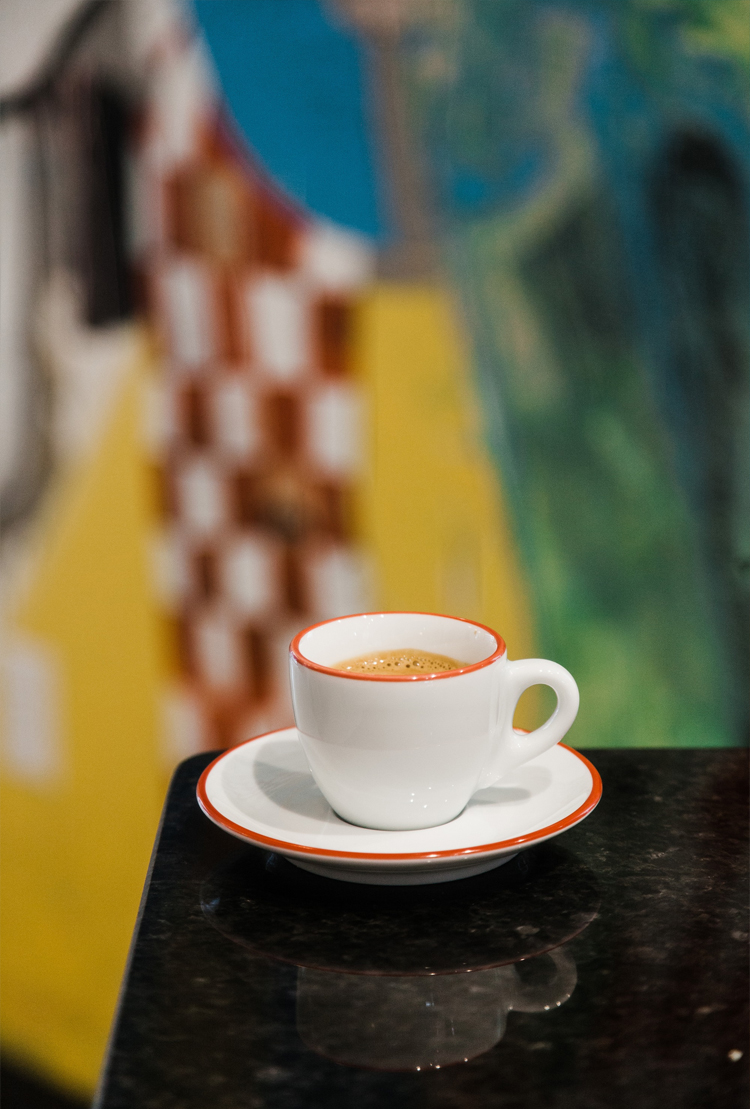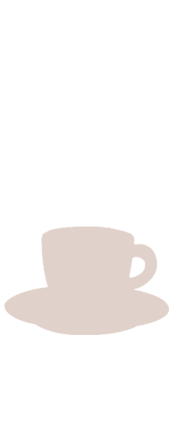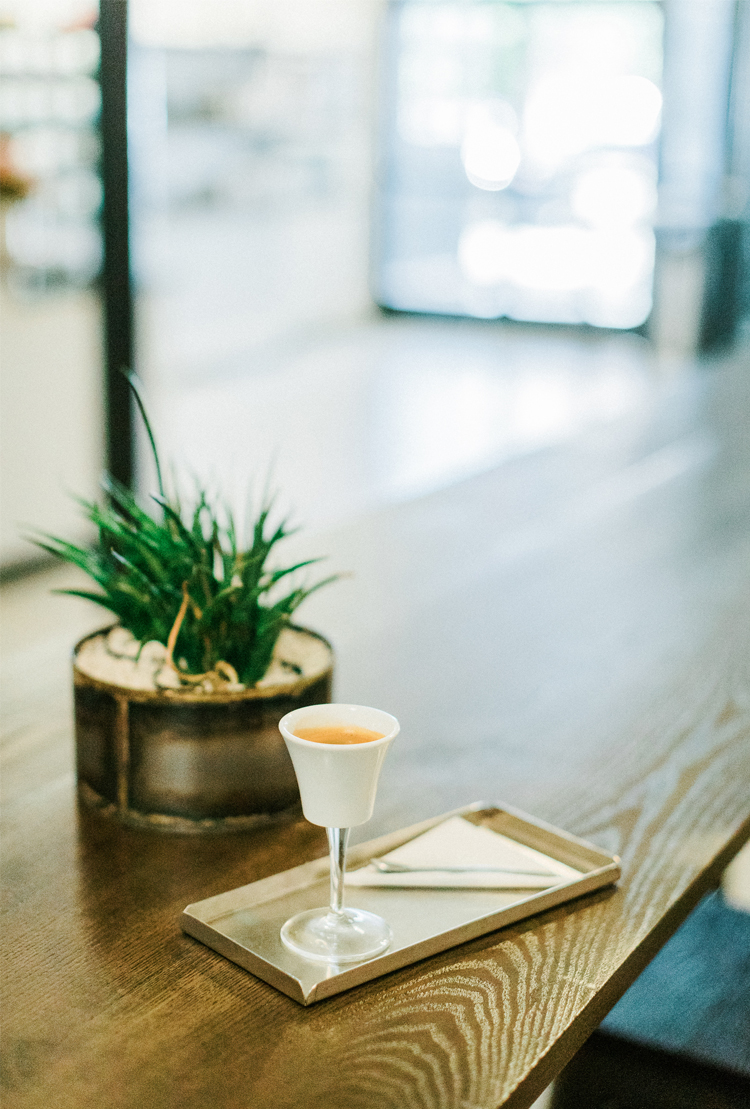 The porcelain of Ancap is the essence of made in Italy.
Unique collections created by skilled hands.
We always look to the future.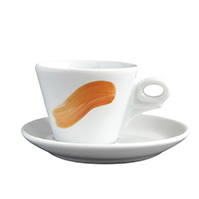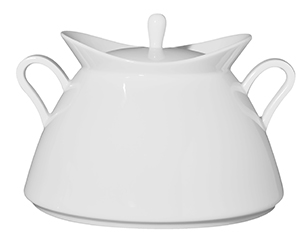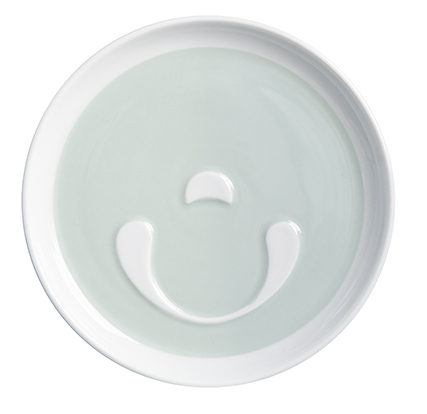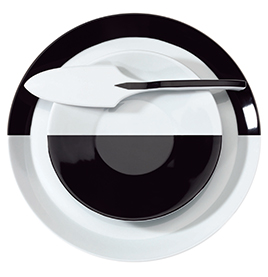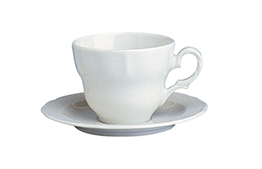 The choice of
raw materials
Some of the secrets of the quality of Ancap.