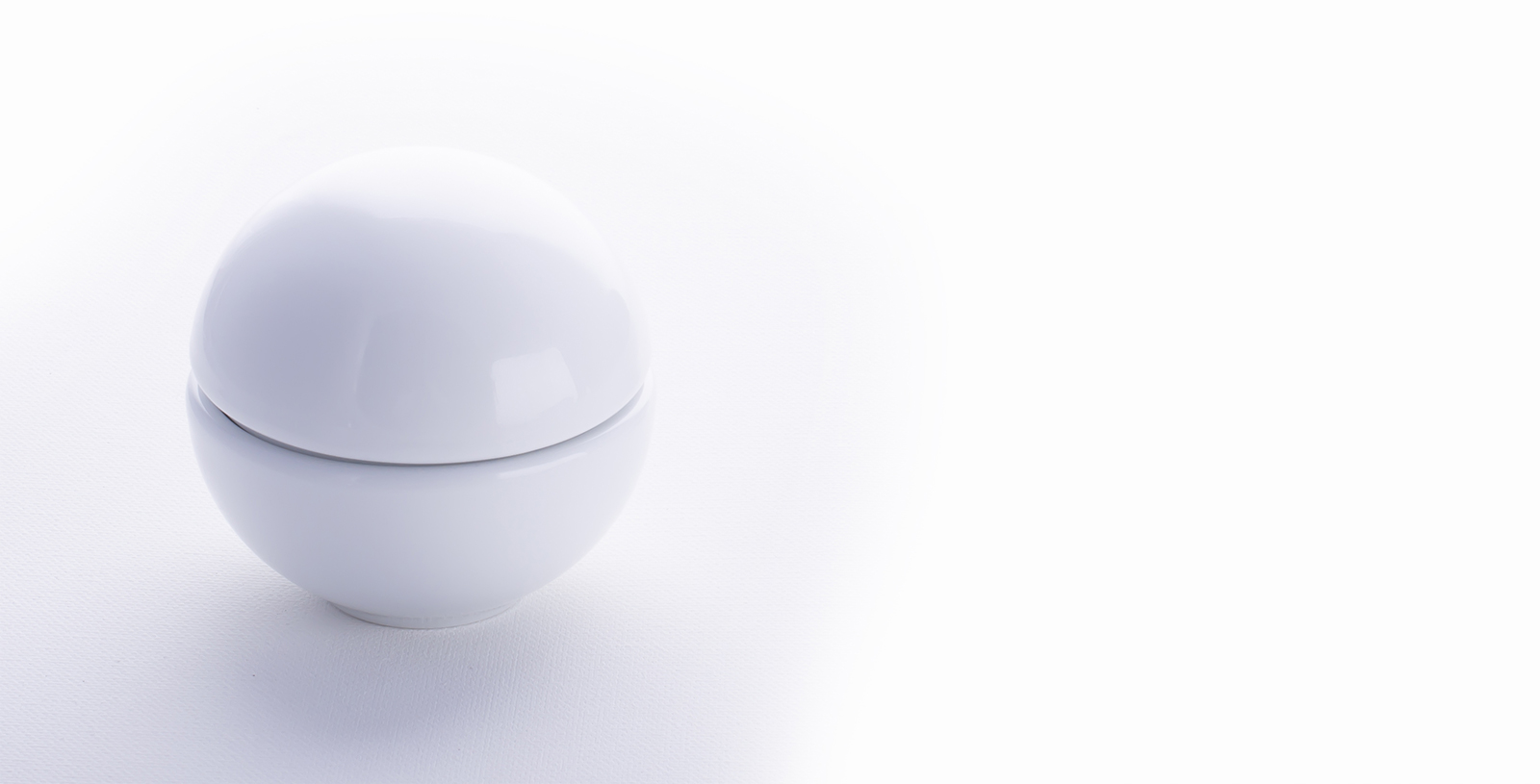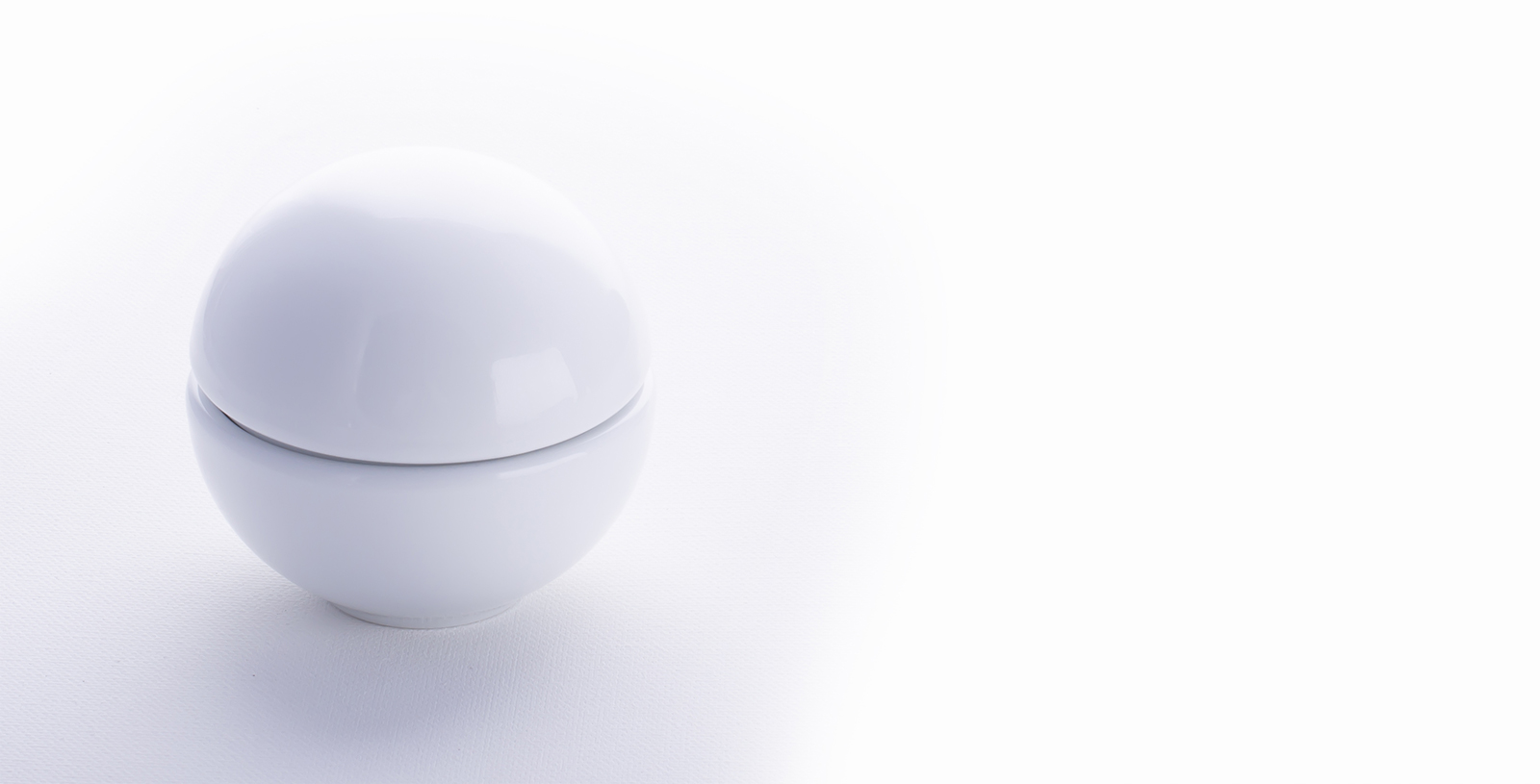 2019… it will be a tour in the space
Supernova: the new espresso cup from Ancap. It is inspired by a sphere and it refers also to our unconscious.
Only for coffee? No, space to your creativity!
Supernova is a professional cup: the shape and the thickness are studied to enhance the perception of the aroma of the espresso.
Supernova is made in Italy in hard felspatic porcelain to guarantee strength and resistance.
Discover Super Nova: beyond coffee.